Credits
© Copyright Clara Costruzioni
All the contest of the site unless it is not otherwise stated, is exclusive copyright of the respective authors.
Clara Costruzioni S.r.l.
Str. Colz 1
39036 La Villa
BZ - Italy

© Concept, design, development and hosting - Meteorit
Str. S.Lizia, 72
39030 Longiarù
Val Badia - South Tyrol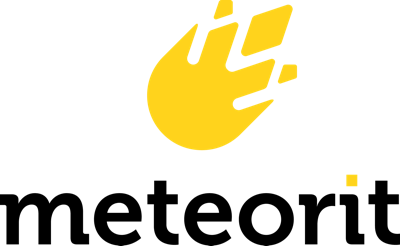 © Copywriting, video & photography - Lucas Clara
© Copyright published images & photos
Clara Costruzioni
Settlement of disputes
EU Regulation No. 524/2013 on online dispute resolution: The European Commission provides a platform for online dispute resolution (ODR), which can be accessed at
http://ec.europa.eu/consumers/odr/
. Consumers can use this platform to resolve contractual disputes between traders and consumers arising from online sales and service contracts.